MOVIES
Call 912-385-2114 for times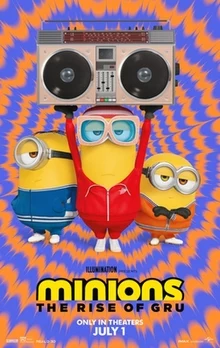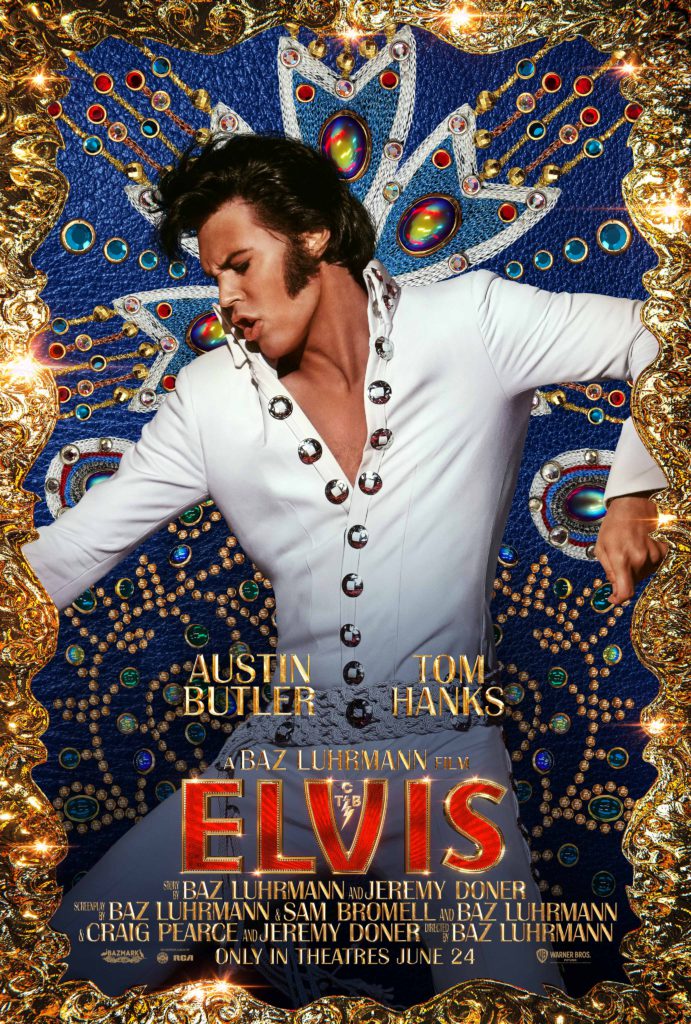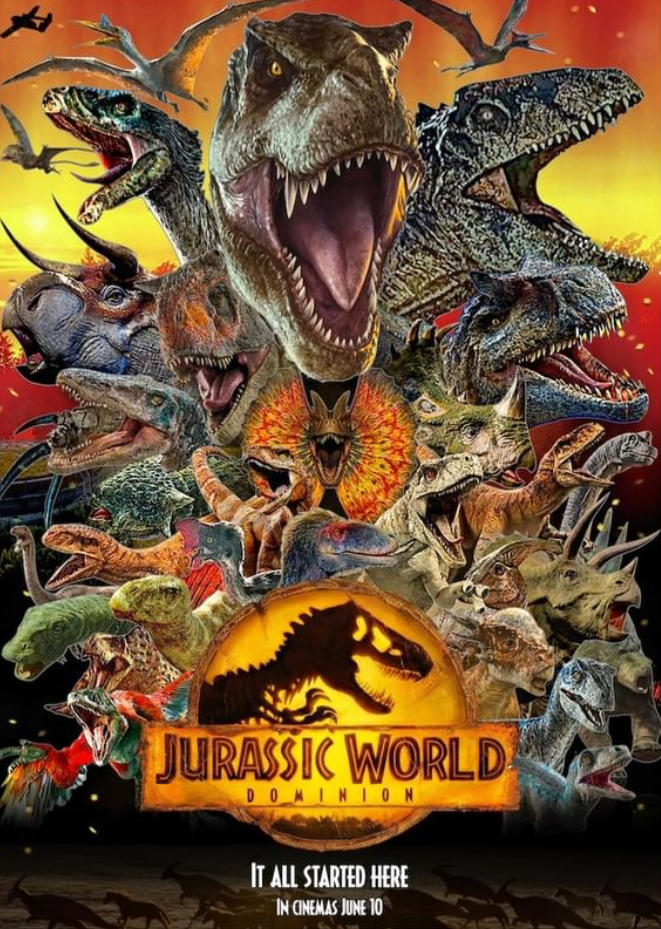 Now showing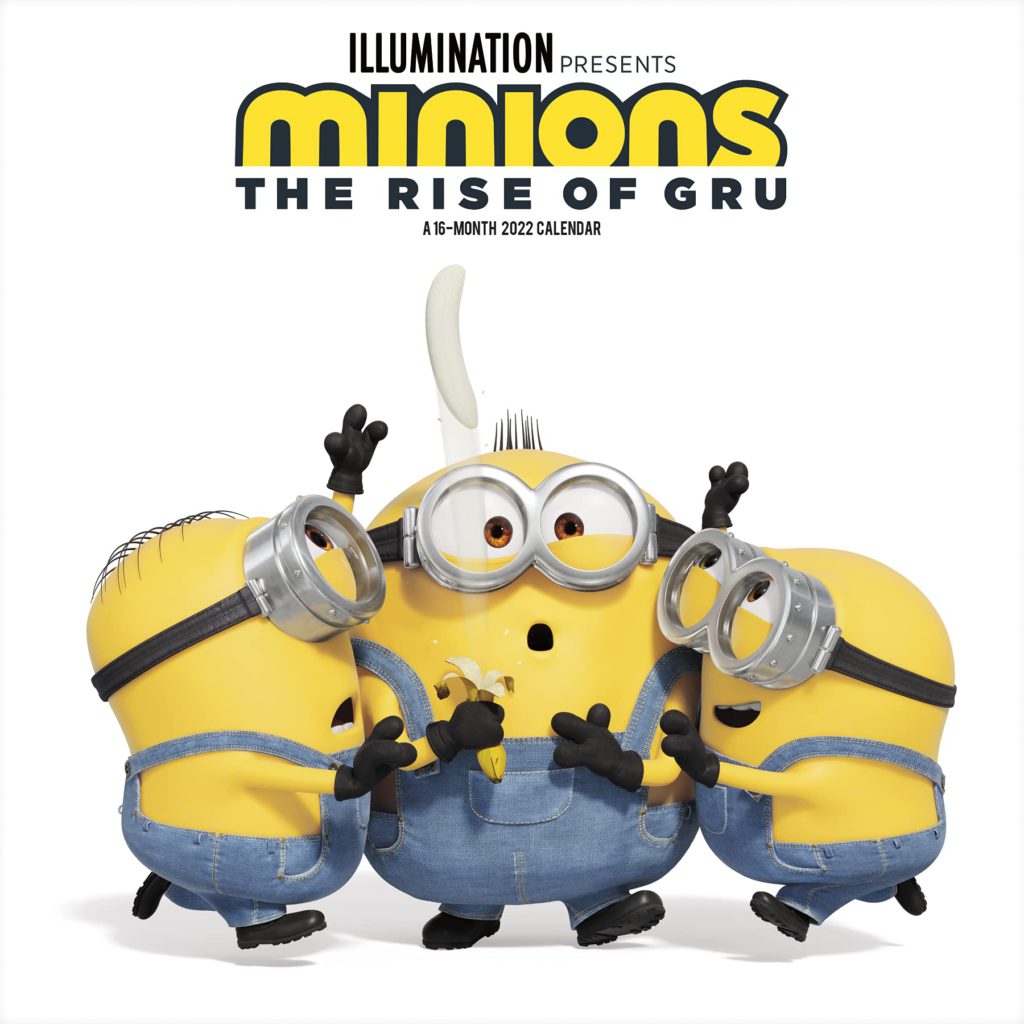 Movie line 912-385-2114
Open 7 days a week!
Early Bird Admission ALL SEATS $5 Before Noon
Matinee Admission: $8 Adults, $6 Children, $7 Seniors/Military
After 6 pm Admission: $11 Adults, $8 Children (3-11), $10 Seniors/Military
Night Owl Admission ALL SEATS $5 After 10:00 pm
Minors 15 years old or younger must be accompanied by a 21 years old or legal guardian.
We make no exceptions to this policy and offer no refunds for an issue related to this.
---
Due to film studio contracts, our movies are subject to change without notice. Jesup Drive-In Theater and The Historic Strand both strive to provide you with upcoming film dates as soon as we know them but film titles often cannot be confirmed until approximately 3-7 days prior to show dates. We appreciate your patience and understanding.
---
WHAT YOU NEED TO KNOW
We are a Dinner Cinema with quality food and first rate service delivered to you at your seat. Nothing is pre-cooked so it takes a little longer but it is good food. This is a priority to us. Every seat in all theaters is an electric leather recliner with a personal table. Spacing between the aisles is an amazing 7 feet. With decor providing an ambiance from the 1920's Art Deco style giving you a sense of a blast from the past.
What to expect? A relaxing date night or family outing. We cater primarily to adults, couples and families. ​Patrons from all over southeast Georgia are welcomed every day. It's an experience you have to try.
Because we are a theater for a more mature experience, Minors 15 years old or younger must be accompanied by an 21 years old or older mature adult at the discretion of the theater.
A parent or guardian is required to accompany minors under the age of 17 to any R rated film. No cash refunds are issued for online purchases. Online purchases can be transferred to another showtime up to one hour before ticket showtime. Once within one hour it is considered a spent ticket. ​
​If we don't meet these expectations please see owners Ralph or Jamie Hickox as anything less than a perfect experience isn't acceptable to us.
---
HISTORY
The Strand Theater opened in 1924 with seating listed at 894. The theater was twinned in 1988 and was renamed the Strand Cinema Twin. It is located in the heart of the downtown business district.
The theater closed in 2009, and reopened on November 17, 2016 having been purchased and remodeled by Ralph and Jamie Hickox.
In 2018 The Historic Strand Dinner Cinema was name Small Business of the Year for the State of Georgia. Attracting customers for all over southeast Georgia due to its unique experience, the Strand has regularly attracted over 120,000 admits a year
---
---