Movies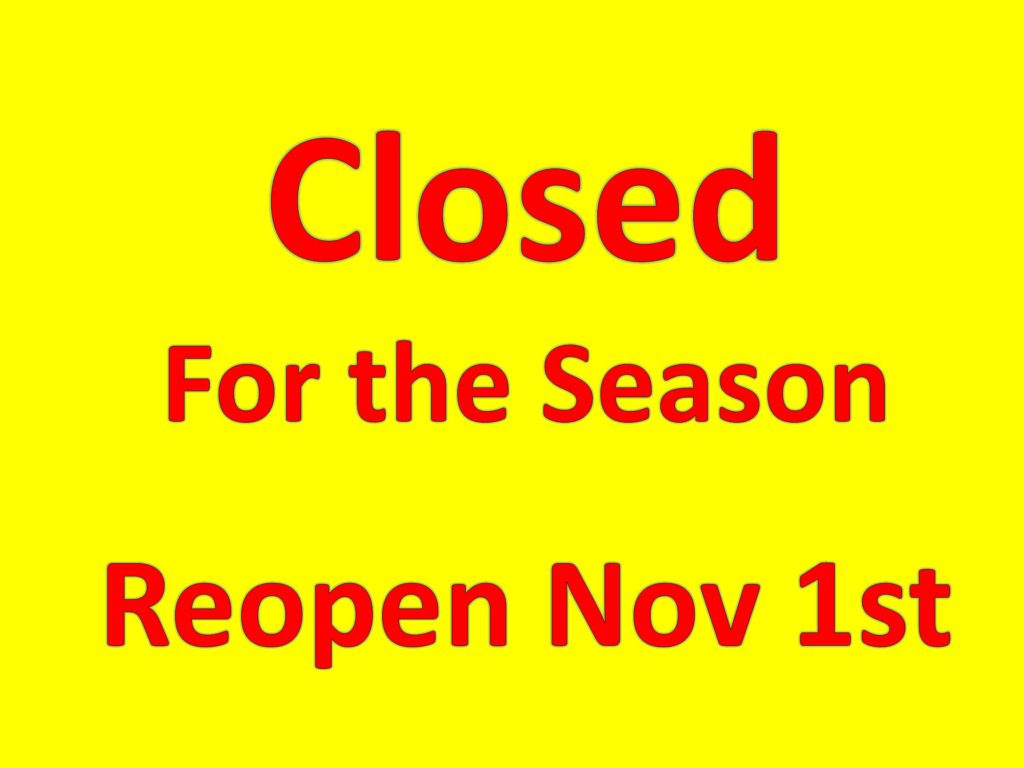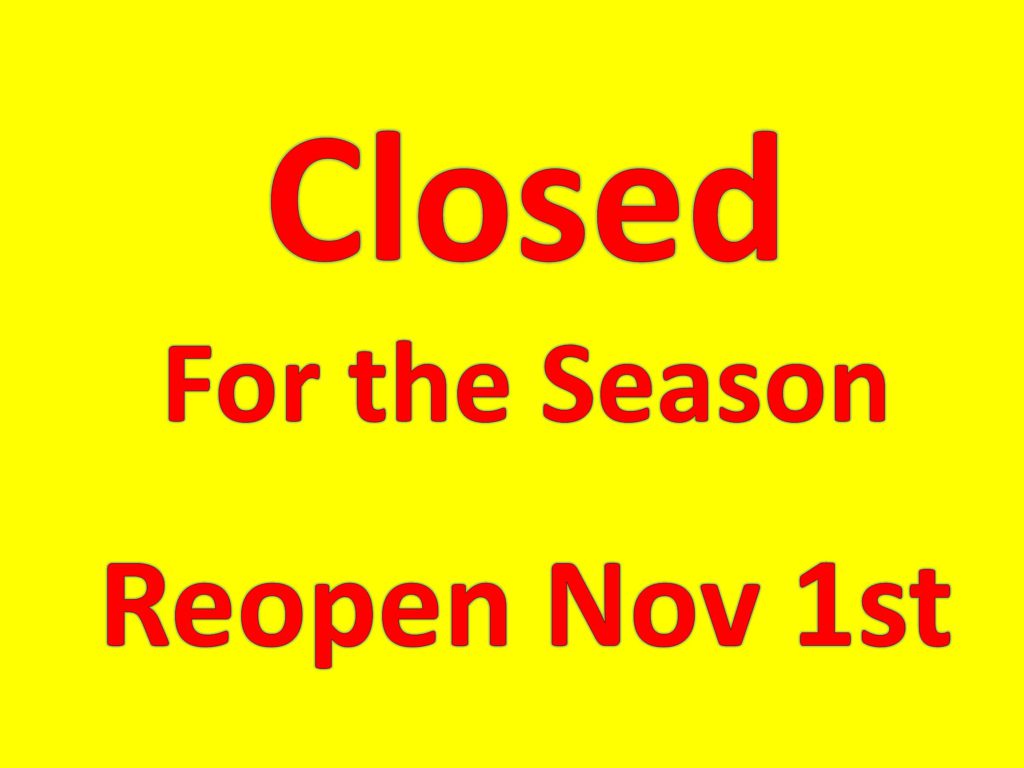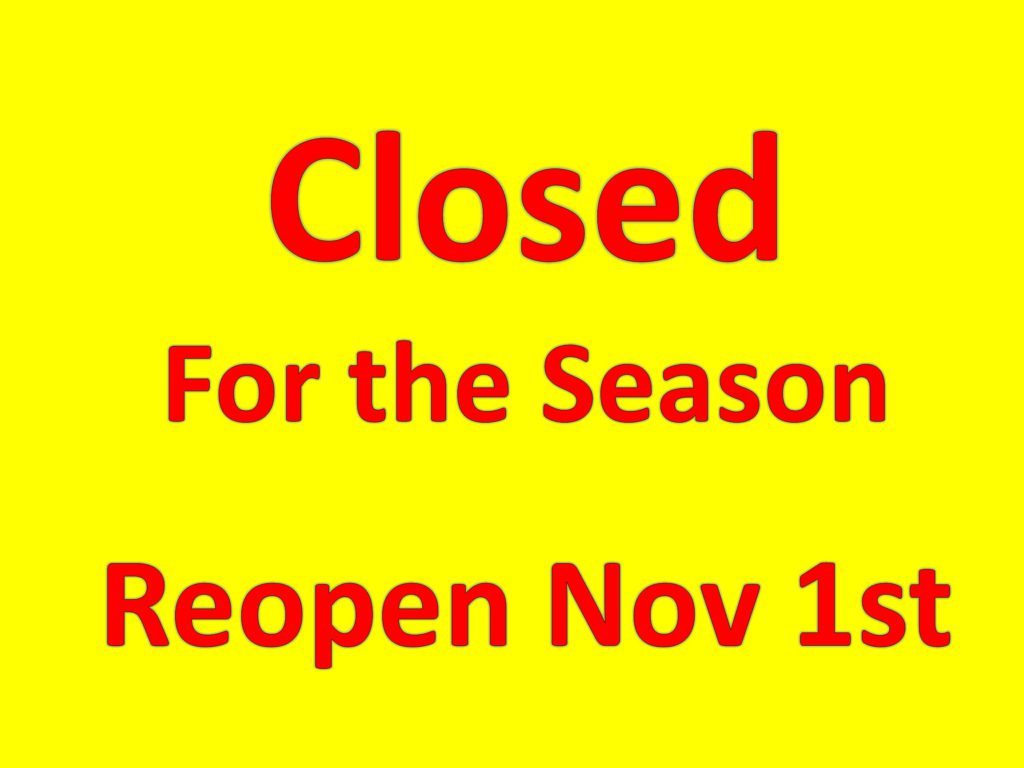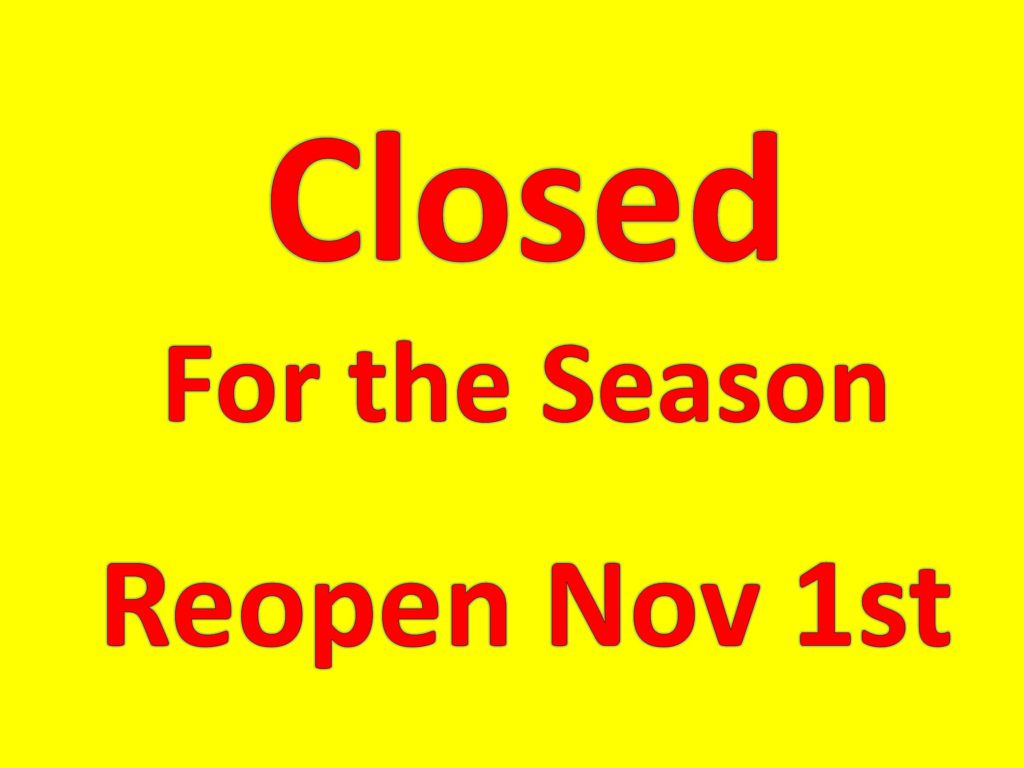 NOW SHOWING
A Night at the Movies
Movie Line 912-427-7254
Closed for the Season
Reopening Nov 1st
Rent out the entire Drive In for your own personal event or showing through our off season – call 912-424-7075
History
The Jesup Drive-in opened in 1948, just a few years after World War II ended. It was a time of optimism and new beginnings. Today, renovations are afoot to improve the experience of the Drive-In by enhancing the nostalgic ambiance. Plans include adding décor from the 1950s era. One specific addition is our carhops — waiters/waitresses dressed in 50's attire — who can take food orders from your car. You can also call in or text us your food orders.
The Jesup Drive-In is a real treasure. In 1958, there were more than 4,000 drive-ins in operation across the United States, but today only 372 remain. We're fortunate in Jesup to have one of only a few Drive-Ins left in the entire nation, and the oldest Drive-In in Georgia.
So get the gang together and come on down to Jesup for an evening of '50's fun! You know, "A Blast From The Past!"
EVENTS
There are 3 ways you can order food from our concession stand. 1. scan the QR code on the can beside your car ( you may have to go to the website listed on the can to enable your camera). 2. Order from "shop now" from our facebook page. 3. Walk in to our concession stand.
Pease select (1) CAR TICKET for each vehicle along with INDIVIDUAL TICKETS for each occupant. The car ticket is simply to let us know the number of cars we have in the Drive in. If you would like to bring your own food in the drive in you will need to purchase one FOOD TICKET per vehicle, no matter how many occupants.
Due to film studio contracts, our movies are subject to change without notice. Jesup Drive-In Theater strives to provide you with upcoming film dates as soon as we know them,
​but film titles often cannot be confirmed until approximately 3-7 days prior to show dates. We appreciate your patience and understanding.